NICKEL
ALLOY FASTENER
MANUFACTURER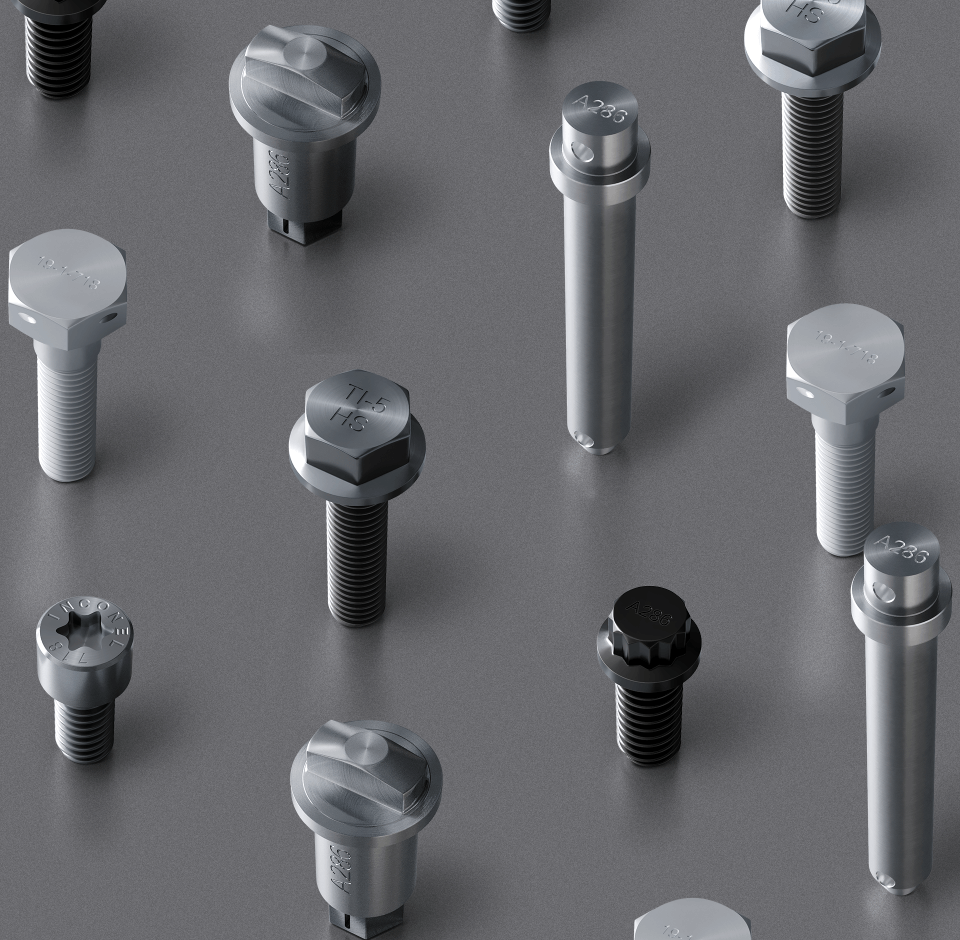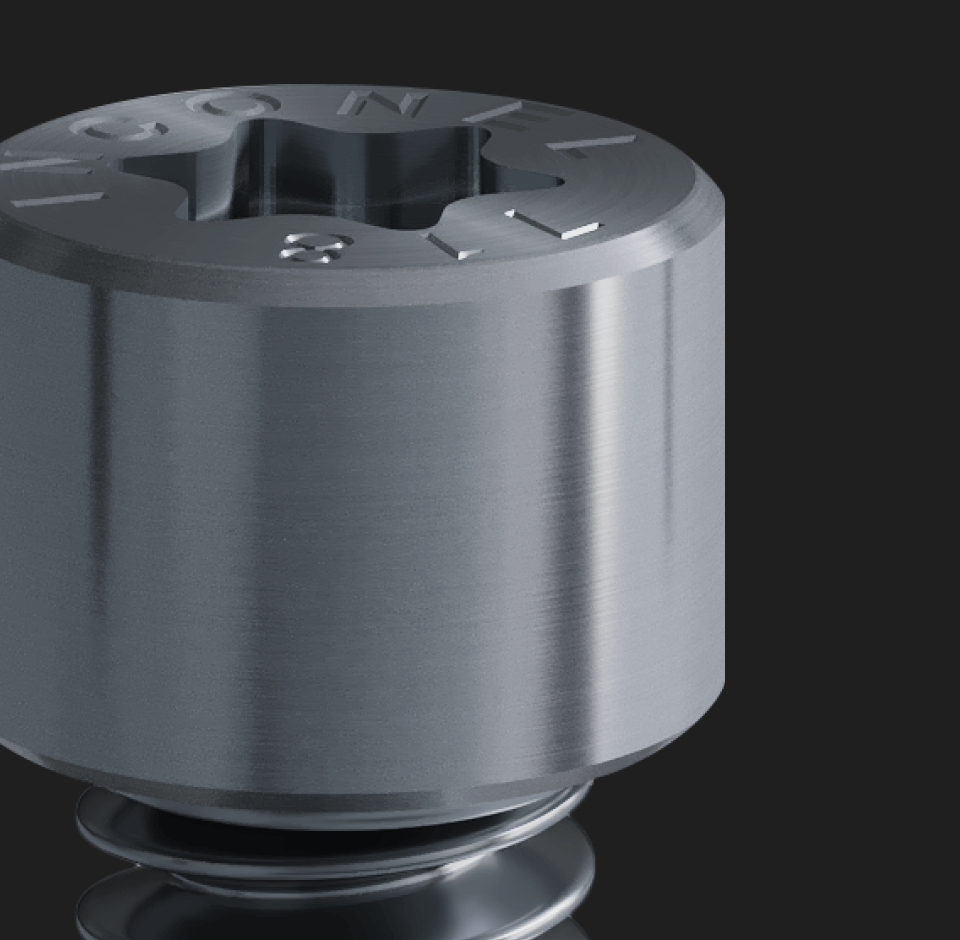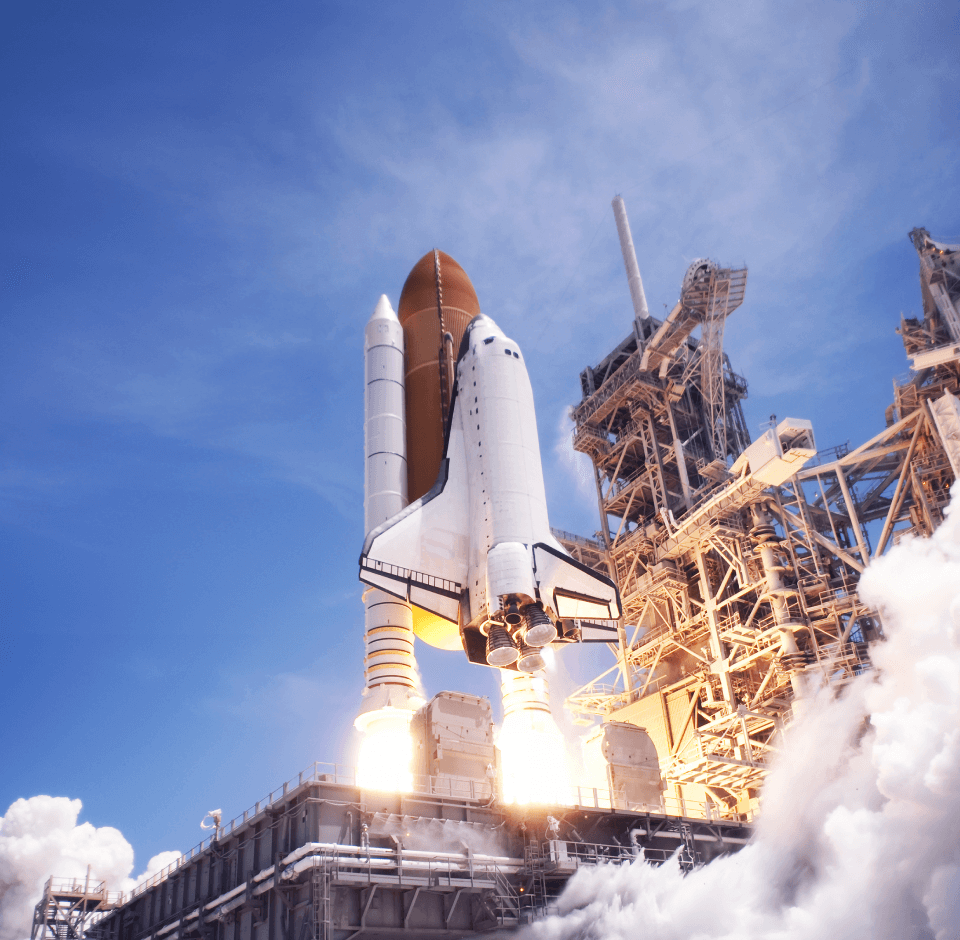 Who We Are
HASM manufactures quality fasteners used in
the Aerospace & Defense and Oil & Gas Industies,
with fastest lead times and competitive pricing.
Quick Quote
Turnaround
Competitive pricing provided in hours
upon receiving request
Industry-leading
Quality
First Hot-forging of Hastelloy Socket Head Cap Screws in Korea
Quality Bolts and Nuts Produced in Exotic Material
Fastest
Deliveries
20M Raw Material Inventory Maintained
Fastest Lead Time in the Industry
Products
HASM manufactures quality fasteners from non-ferrous Nickel superalloys.
Hastelloy C-276, Hastelloy C-22, Inconel 600, Inconel 625, Inconel 718,
Duplex 2205, Super Duplex 2507, Monel 400, Monel K-500, Titanium Grade 2,
Titanium Grade 5, Titanium Grade 7, AL-6XN, 25-6Mo, A-286, SS 310S, SS 321
Cold-forming Division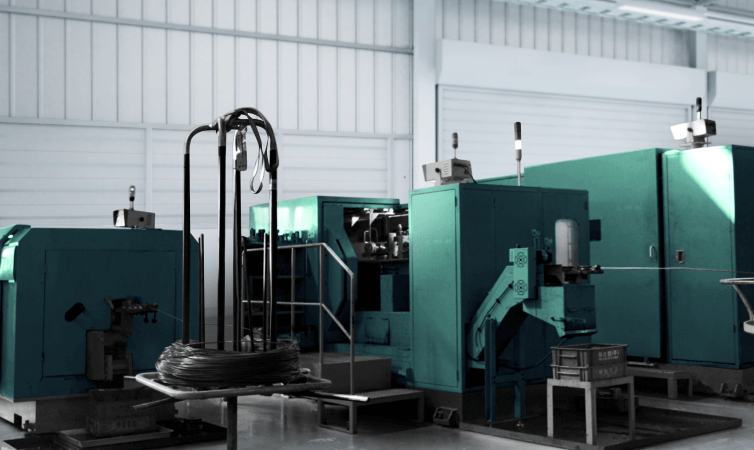 Hot-forging Division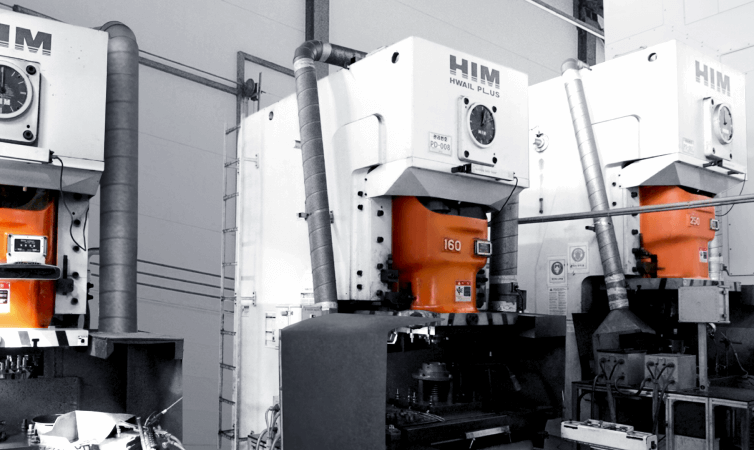 Precision-machining Division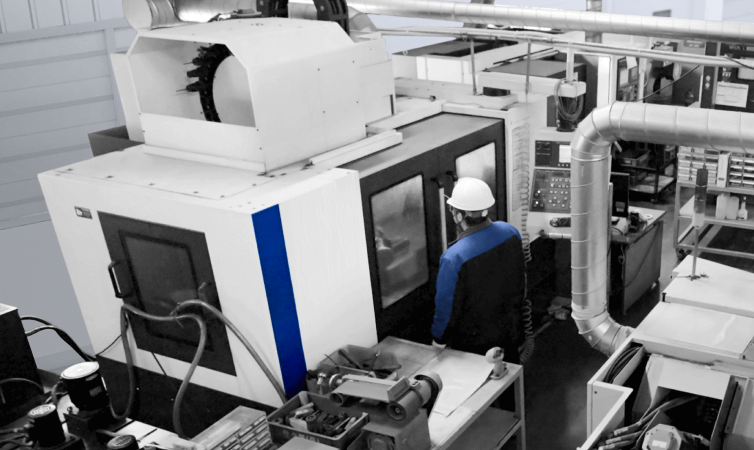 Production
Producing High-quality Products Through Continuous
Investment in R&D and Manufacturing Equipment
Learn More
Customer
Satisfaction
Through Quality
and Reliability
Endlessly striving for global success,
HASM continues to perfect processes for
evolving customer needs.